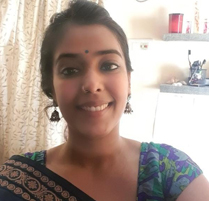 Vartika Modi
Clinical Psychology

Vartika is a Clinical Psychologist and Psychotherapist with experience of over 7 years in the mental health field. She completed her Master of Arts in Psychosocial Clinical Studies from Ambedkar University Delhi (AUD) and her Master of Philosophy in Clinical Psychology from PGIMER, Dr. Ram Manohar Lohia Hospital, Delhi. She is licensed to practice in India through her RCI number. She uses context-based approaches to mental health which factors in one's culture, as well as their individual ecosystem to understand people better. She believes that not thoughts or feelings in themselves alone, rather one's individual relationship to themselves is what determines the quality of their mental health. She provides a safe space to deal with difficult topics of shame, embarrassment, guilt, stress, and painful events in one's life. In addition to the remission of symptoms, she also aims to work with her clients to be able to create a meaningful life rooted in one's personal values.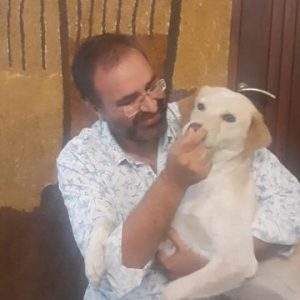 Rajiv Agrawal
Counselling Psychology and Technology

Mr. Rajiv is a jack of many trades. He has degrees in both computer and social sciences. Nonetheless, he also has over twenty certificates in several fields from cryptography, machine learning, computer neurology, and more. Adding to his resume, he is currently enrolled in the Executive Fellow Programme in Management at IIM Kashipur. Mr. Rajiv is proficient at psychology with a post-graduation in clinical psychology. His clientele ranges from business professionals, entrepreneurs to people with clinical concerns like substance abuse and OCD to name a few. He assists them in achieving more control over their lives and is known to inspire people to take the leap of faith that one needs to try something new.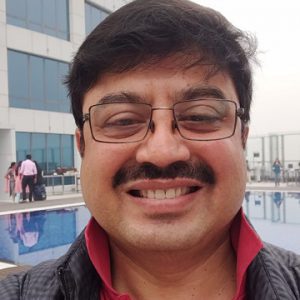 Dr. S. A. Basir
Neuro Psychiatry

Dr. Basir is a renowned psychiatrist with more than twenty-seven years of experience in handling thousands of clients, who require timely psychiatric intervention for their mental health concerns. He believes in focusing on holistic health and is deeply admired by his clients for his promising treatment which is deeply rooted in empathy and effective listening. Dr. Basir says, "Therapeutic aid is notably important and must go along hand in hand with psychiatric treatment." He holds an MBBS degree from S. C. B. Medical College and a Diploma in Psychiatric Medicine from Central Institute of Psychiatry, Ranchi. He is currently based in India but has also worked in the U.K and Saudi Arabia in the past. He is a sensitive and artistic professional who proudly shuns all the stereotypes associated with the term 'psychiatrist'.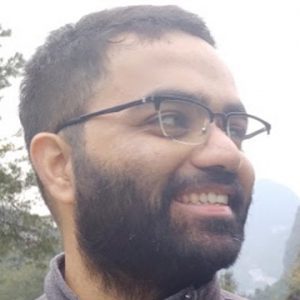 Siddhant Khurana
Operations

Mr. Siddhant is a self-coached psychology enthusiast with a curious soul. He carries himself with contagious enthusiasm and strives to learn something new every day. An engineer by degree and an entrepreneur by profession, he heads team building and communication at the Mind Piper. He has mastered the art of effective communication and wonderfully strikes a balance between being a manager and a co-worker. Motivated by his own struggles with mental health, Siddhant spearheads the organizational vision of providing accessible mental health care to all. His intent to reach the communities at the margins, the skill of networking and his passion to have conversations over food make him an interesting blend of intensity and fun in the team.